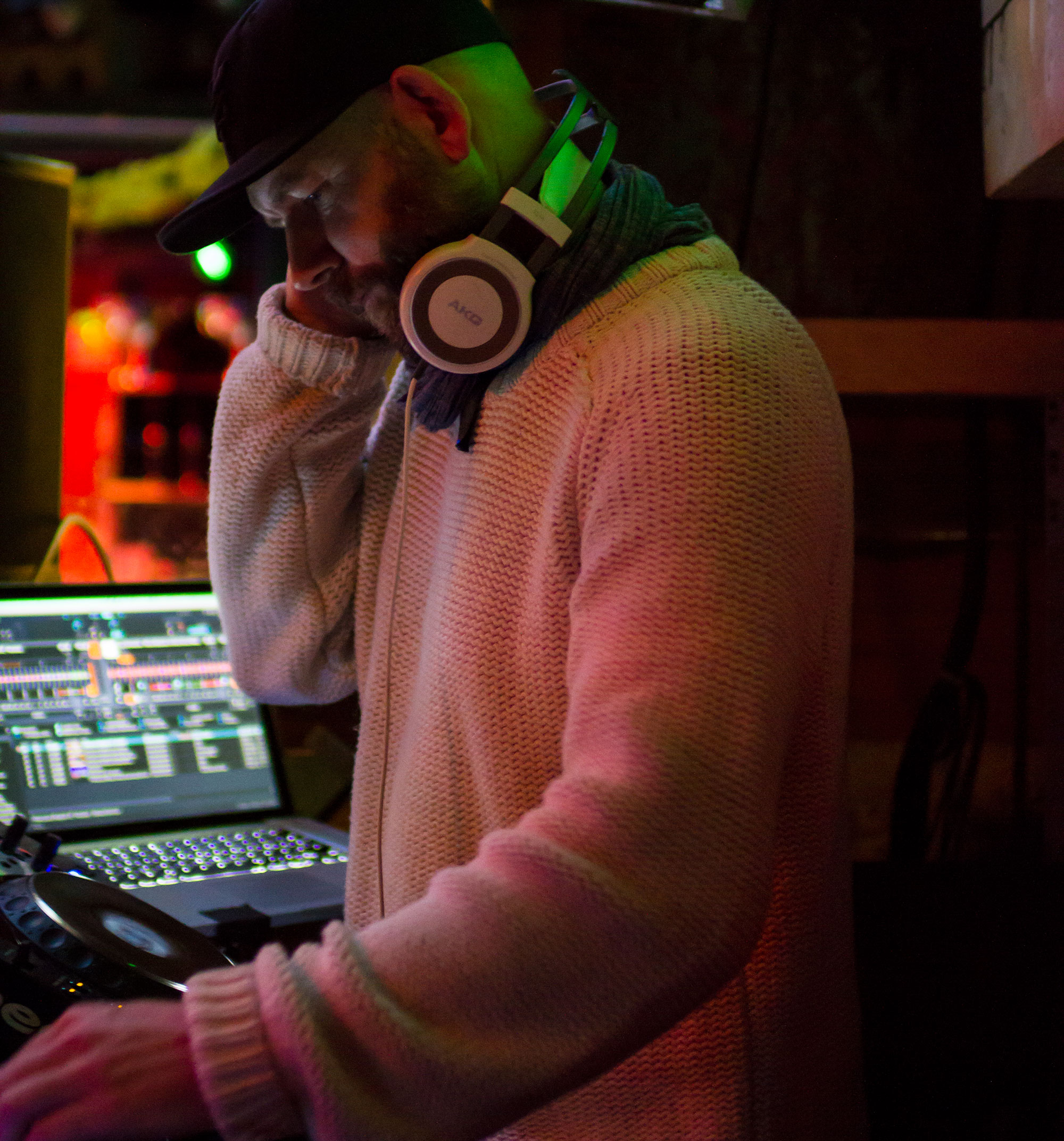 ABOUT
DJ Claes has been spinning the clubs of Norway for more than 20 years. He has been a key-figure in the evolution of modern clublife in both Sweden and Norway, and today he is one of the most renown names in the country. DJ Claes loves and lives his passion for music. He has a way of playing music that is always appealing and makes you want to move. His ability to read the audience and follow up the different moods of an evening is unique, and the mixes are tight. This puts him in a class of his own. His DJ-sets is rooted in soul and black dance music. His repertoire is spanning from electronica to rock, hip hop to disco, house to hits, and back to soul again.  More busy than ever you'll find the man playing clubs, bars, private parties and events all around Norway, Scandinavia and Europe.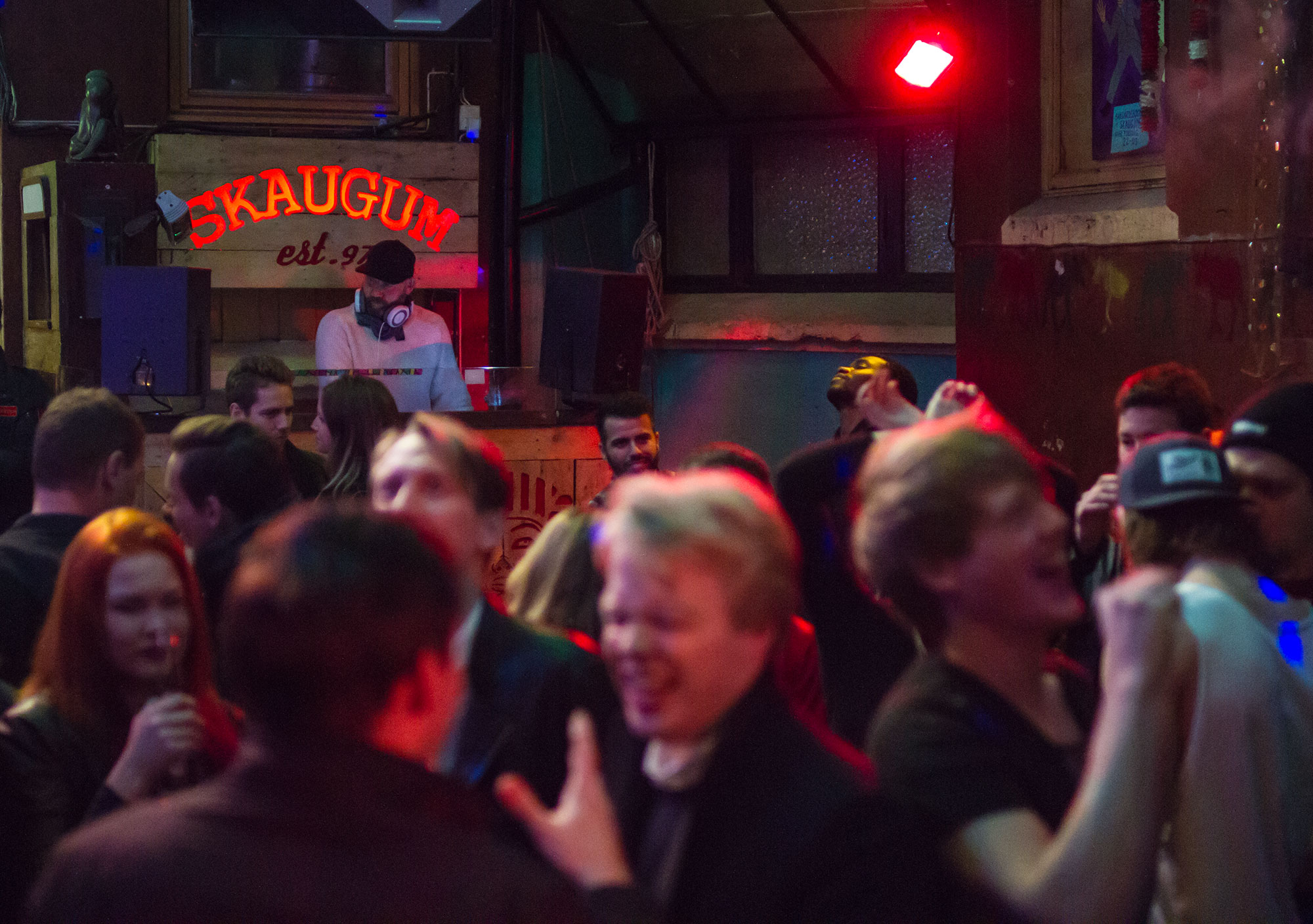 CLUBS & PARTIES
DJ Claes has performed
for CLUBS like
Blå, Skaugum, Stratos, Gudruns, Jæger, Champagneria, Bollywood, Vu, Knox, Etoile, Horgans, Barock and Headon
and PARTIES like
Official and private parties for the royal family of Norway, Robbie Williams(afterparty), wedding for Bertine Zetlitz
and many more..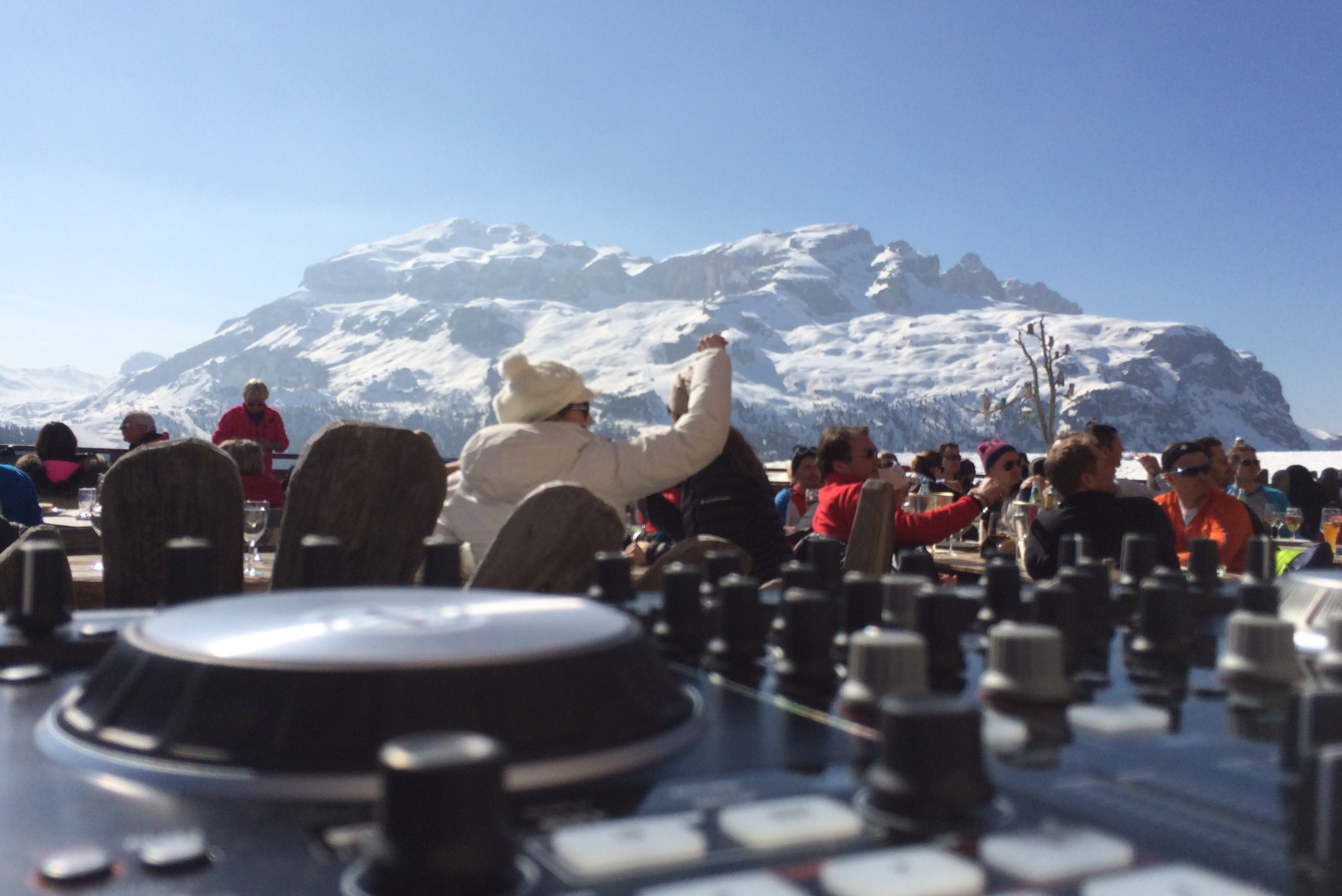 EVENTS & CLIENTS
for EVENTS like
Spellemanprisen (Norwegian Grammy Awards), Telenor Culture Prize, Nobel Peace Prize
and CLIENTS like
Sony, Audi, Riks TV, Telenor, Pareto, Microsoft, Snøhetta, Union Gruppen, The Thief Hotel
and many more..